Christmas Comes Earlier This Year
We are closing our shop on the 31st of December 2018.
So, if you are looking for a christmas present, switch to the German site and browse the
Treasure Chest.
If you have any questions about the items there, just drop us a line and we will help you.
These are the last Thiers Issard and Le Grelot razors we have in stock and you will find some
special deals here
too.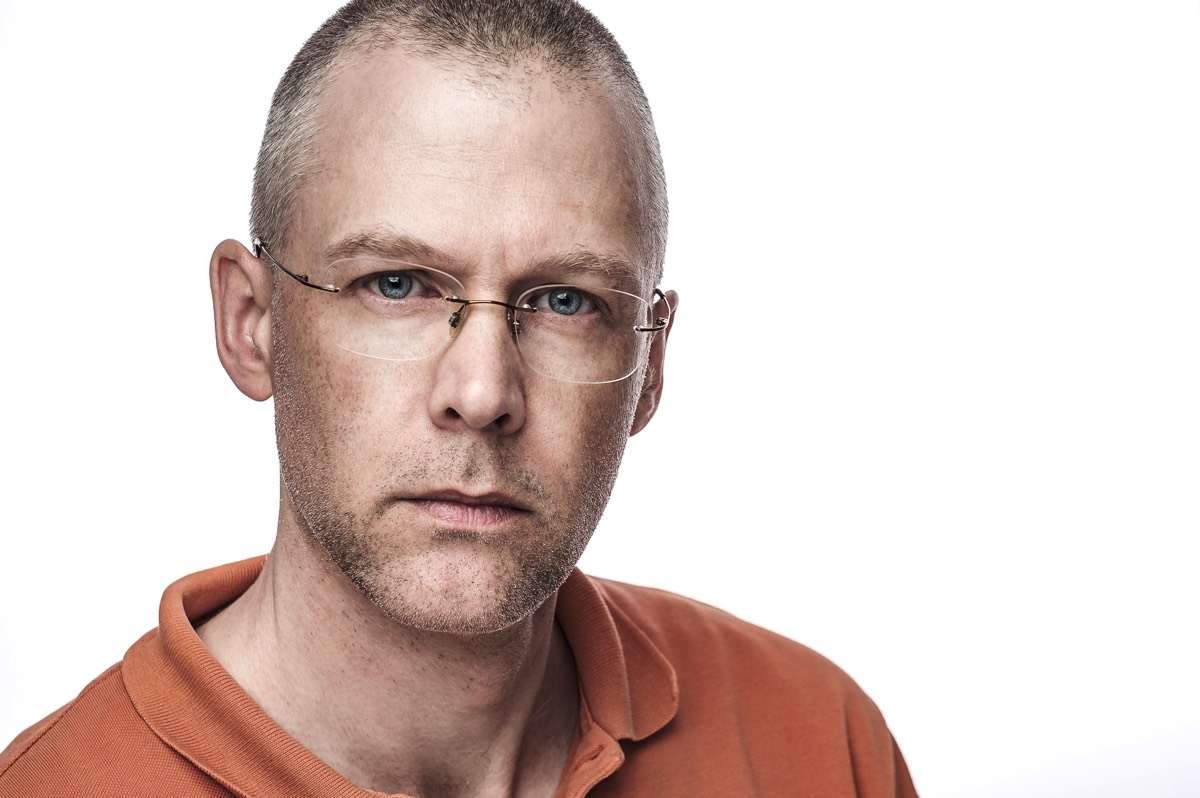 PS
: We opened our treasure chest on the German side of the shop. Have a look and if you need more information or if you want to order razors from there, just let us know: Rasurpur Treasure Chest
Every product offered in this shop is personally tested. Most of them are used on a daily basis.

Every straight razor has been personally checked and honed (if necessary) before shipment and will come
shave ready
right out of the box; freshly stropped.
I had heard good things about you from the members of SRP. All of their praises understate the quality of your services. I have no hesitation recommending your company without any qualification. I look forward to a continued relationship and will most definitely do business with you again. 
- T.Q. from Florida / Oct. 2011
Its a real pleasure shaving with all your razors. The quality of your products surpasses everything I have seen before. You keep impressing me with every order. The English Bridle [..exchangeable panel from the Supex paddle strop] is super amazing. Thank you for changing just a simple routine like shaving into a daily ritual.
M.M. from Spain / Okt. 2013
I just shaved with the razor from you. All i can say is this was my best shave ever, so smooth and close. Man what did you did to this razor ? it's so sharp but also so smooth, I can't even feel it when it glides across my face ! Compared to this, my old russian razor seems like a kitchen knife :-) Thank you very much for a great job !
C.B. from Romania / May 2012