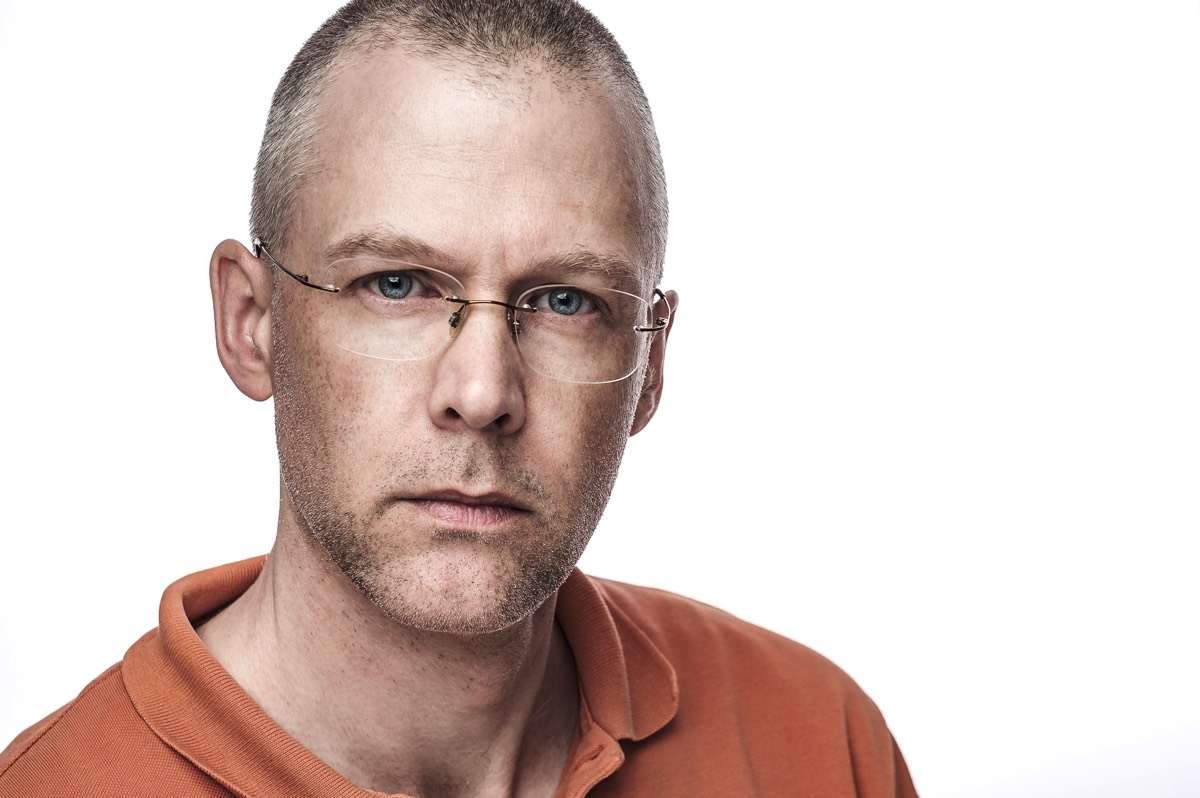 PS
: We opened our treasure chest on the German side of the shop. Have a look and if you need more information or if you want to order razors from there, just let us know: Rasurpur Treasure Chest
Re-Sharpening Of Your Straight Razor
You have a straight razor and it needs to be re-sharpened (or you are not sure about this)?
Just send it in and I am taking care of it. (It doesn't matter if you bought this razor from Rasurpur or got it from somewhere else. We will resharpen any razor!)
All razors will be sharpened by hand by myself on waterstones. The light polishing of the razor's back as well as the scales is included in this service.Click here for ordering this Service or to get more information.
Every product offered in this shop is personally tested. Most of them are used on a daily basis.

Every straight razor has been personally checked and honed (if necessary) before shipment and will come
shave ready
right out of the box; freshly stropped.
I had heard good things about you from the members of SRP. All of their praises understate the quality of your services. I have no hesitation recommending your company without any qualification. I look forward to a continued relationship and will most definitely do business with you again. 
- T.Q. from Florida / Oct. 2011
Its a real pleasure shaving with all your razors. The quality of your products surpasses everything I have seen before. You keep impressing me with every order. The English Bridle [..exchangeable panel from the Supex paddle strop] is super amazing. Thank you for changing just a simple routine like shaving into a daily ritual.
M.M. from Spain / Okt. 2013
I just shaved with the razor from you. All i can say is this was my best shave ever, so smooth and close. Man what did you did to this razor ? it's so sharp but also so smooth, I can't even feel it when it glides across my face ! Compared to this, my old russian razor seems like a kitchen knife :-) Thank you very much for a great job !
C.B. from Romania / May 2012